This part is engineered for use on the late model Shovel transmissions that utilize the James SuperNut to secure the leak at the mainshaft. Clearance has also been made for use of the newer o-ring chains. A larger bearing has also been implemented at the mainshaft. All clearances have been taken into consideration so that your transmission can run leak free and have a support bracket that will add some style to your chop.
Patent Pending
Product is set to go online in 2011. Any questions or concerns please email at address below. Thank you.
Made from 6061 Billet aluminum, it is engineered to last a long time.
Price - $129 Plus shipping.
James SuperNut needs to be purchased separately.
1 Year product warranty against defects on bracket only.
Package to include: Billet support bracket, bearing, snap ring, 4 Allen mount bolts, instructions.
Picture of assembled unit
Download Install Manual
This product is made in the
USA.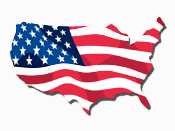 Contact: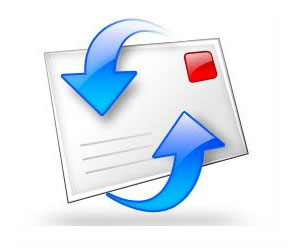 SHIPPING
Fast and accurate shipping is a must at Engle Components. Orders are processed and shipped the next day. Engle Components ships by US Postal Service in the continental USA. Shipping outside of the USA is also shipped by US Postal Service. All orders are shipped prepaid. We also ship by United Parcel (next day, second day and ground by request.)
WARRANTY
All Engle Components parts are guaranteed to the original purchaser to be free of manufacturing defects in material and workmanship for 1 year from original purchase. Parts that fail to conform to these conditions will be repaired or replaced at the option of Engle Components. In the event warranty service is required, the original purchaser must contact Engle Components with the problem.
LINKS: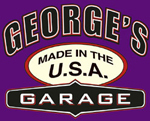 NOTE: This site is in the process of being assembled. Any questions regarding purchase, etc. will be taken through email. There is no connection for purchase at this time. Paypal will be vendor of choice. This support bracket is CNC machined from 6061 aluminum, and serves a purpose in that it will combine flawlessly when used with the James Supernut. The Supernut in my opinion was a great fix for the leak coming from between the mainshaft and the 4th gear seal (the real thin one). This is a compliment to that part in that all clearances have been carefully taken into account. Thank you for your consideration in this product.
In Progress
SULLIVAN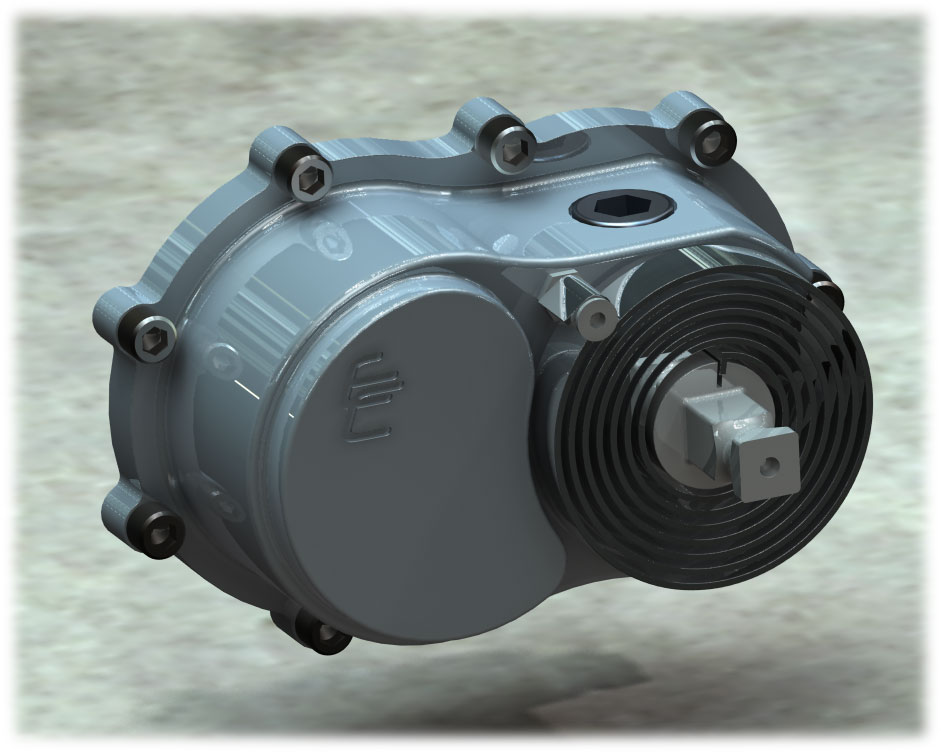 NAME:
1. USB

THANK YOU: MK - SN - GC - DR - DD - NM - PL - SB